Comments

84
Glee: The Music, Volumes 8 and 9 Fan Versions
So far since there doesnt seem like there is going to be offical releases for Glee: The Music, Volume 8 and 9, I've decided that us here on the wiki shoould make "fan versions". Songs for volume 8 would be from Yes/No to On My Way (not inlcuding Michael because there should abe an album for that episode) and volume 9 would be from Big Brother to Nationals (mostly all of the songs from Goodbye are on the graduation album so that episode won't be included)
The cover for volume 8 will be (which i didn't make!) :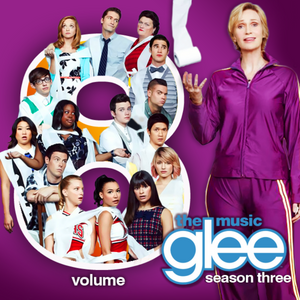 The cover for the Michael album will be: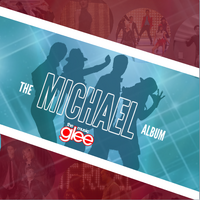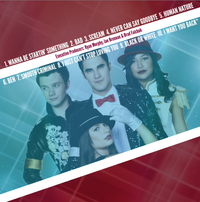 I used all the song ideas that were commented below and came up with the song list for the fan versions. Comment below on what you think of them. And if someone could make a cover for volume 9 that would be appreciated (the cover for volume 9 should be something different like volume 3 and 6).

Volume 8
Volume 9