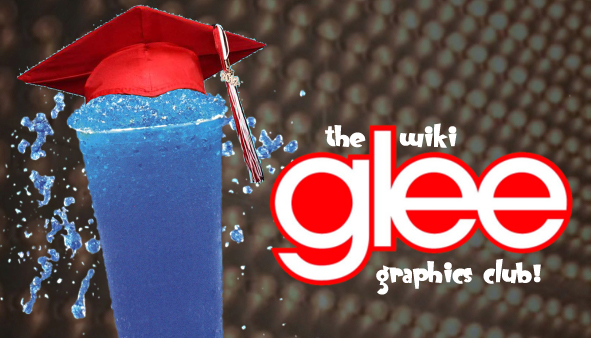 Hey, everybody! The Glee Wiki Graphics Club is back! It used to be here but since Rajo left, I made this new blog for the Graphic Club!
Gleephic of The Week
will your gleephic become GTW?
What should we do?
Post your glee graphics here, let people vote, and your GLEEPHICS will be on our GLEEPHICS OF THE WEEK!
How? Post it on the comments, and we'll let gleekians (Glee Wikians) vote!
Members
Glee-is-Gleek
Geoff109
Dappernation
MaryPierceLopez