Comments

43
Kurt's Boy 86's Icon and Song Covers Requests
Okay, so I noticed that a lot of people were requesting song covers from Trae209 and I noticed that he had a lot of requests and was feeling overwhelmed, so I decided I would put up a blog and let people ask me for song covers/icons as I am also a skilled graphics maker and maybe take some of the load off him, as well as have something fun to do and give a fresh perspective.
I work, help manage two wikis, and write a fan fiction as well so it may take a little longer so just bear with me. I will do them as soon as I can. I have a wealth of graphics at my disposal.
First some examples:
Backgrounds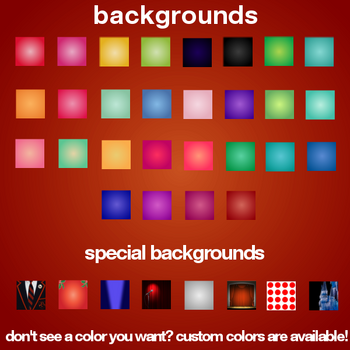 Special Backgrounds
Warbler
Christmas
Glee: The 3D Concert Movie
The Music, Vol. 3
White
Stage
Polka Dot
Disney
Background Add-On (optional)
Giant "glee" overlay in background. See examples 2,6,7, 9, 11, 14 and 15. Available in any of the colors from the text logos.
Dodgeballs, Microphone, Loser Hands, or Slushies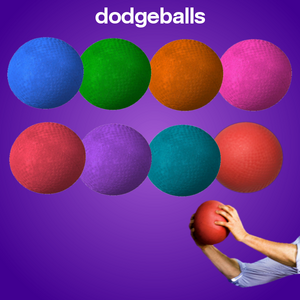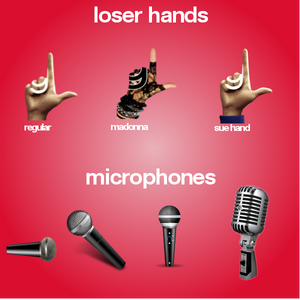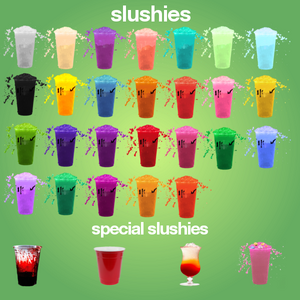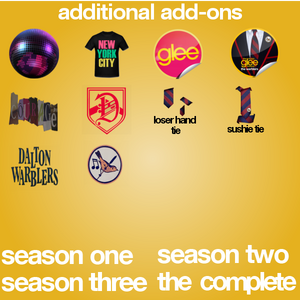 Characters:
Any characters, including ones from my fan fiction, Glee: The Next Generation
Regular Characters
Dodgeball-style Characters
Glee: The Next Generation Characters
They are additional options for Blaine. I have Blaine and Blaine as a Warbler.
Text Logos: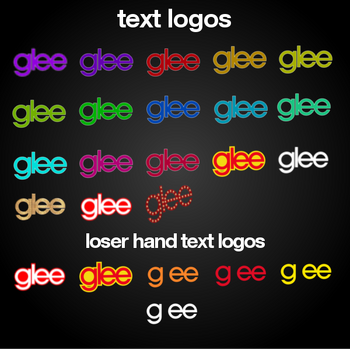 I forgot to add it, but I also have a Glee Project logo but it doesn't work with loser hands.
So, choose from the options above, if you have something a little different or specific in mind, I'm sure I can do it. Just leave it in a comment and let me know what I can do!
To request a cover, leave a comment below with the following information:
Type of Graphic: Song Cover or Icon?
BG Color
BG Add-On: Y or N and if Y, what color
Slushie, Dodgeball, Loser Hand, or Microphone
Type of Loser Hand or Slushie/Dodgeball Color
Text Logo
Character(s)
Song Title (song cover) or Text/Username (Icon)
Additional Details
What file format should the pic be in? Png, Jpg, etd
Your Covers/Icons