Hey guys, this is my first blog! If you don't know me, then I'm Josh and I've been here since March. I'm a colossal fan of Glee and have been ever since the Pilot. Now Season 3 has ended :'(, I need something to occupy my time until September so I've decided I'm gonna do this: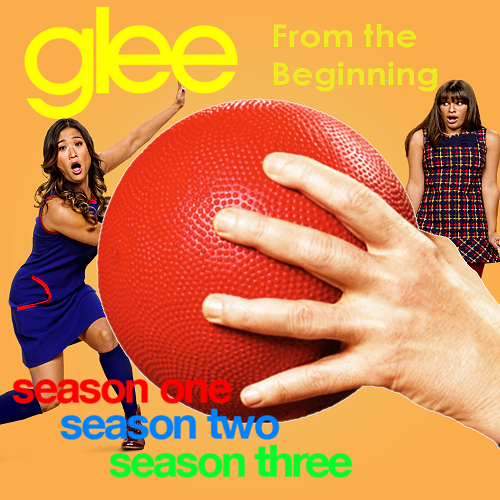 (My first Graphic, probably really bad)
I will be watching an episode of 'Glee' a day, from Pilot to Goodbye and then I will post a review of that episode, expressing my overall thoughts of the episode, my favourite moment, my least-favourite moment, my favourite song (with the rest ranked) and a rating out of 10. Then when I have watched all 66 episodes, I'll have a full ranking of all the episodes and we'll be nearer to Season Four airing.
However, I don't wanna do it, if no-one is gonna read it, so let me know if you'd follow my reviews and if you think it is a good idea :) If I get feedback, I could post a review of the Pilot by the end of the day! Thanks!
Josh_Bullin24