So, I'm going to try out writing my own fan fiction for Glee and this is just a blog where i will contain spoilers for the episode coming out sometime in the next few days. I have never done anything like this before so brace yourself and let me know what i should work on for the first real episode. tomorrow's is just the pilot. the characters i have used are people i found on facebook and from the Voice as well as some people you may be familiar with.
background: takes place at McKinley about 6 years later from now aroud 2018
Mr. Shue and Sue are still directors for the New Directions.
Coach Roz is the new director for the Trouble Tones.
On that note, the show choir people in my timeline made a rule so the TT and the ND dont compete against each other unless they both go to Nationals. so there may or may not be two sectionals and regionals.
i have the competition songs picked right now, but they might change depending on how things go.
Sue is still head coach of the Cheerios while Coach Roz helps but some black into their routines.
Glee Club has gotten better accepted but some people still get slushied.
Also, this the episode that will most likely have the most songs as there are about 11 people auditioning.
at the moment there is no one in ND so 8 people are audtioning for them while 3 are auditioning for the TT.
right now, i do not know how many are in the TTs
Love Triangle two girls, one guy
Two people audition with the same song
Really funny audtions, and lines Sue says
Plus, a former member of New Directions comes back for this episode and might be recurring as they are tied in with one of the characters. It is someone that we all love and they are kind of the same as they were in high school. the person's original career was changed. i actually didnt plan on putting that person in but they just slipped into my brain when i was writing.
there will be 2 more girls coming in and a few guys
I will try to balance both the TTs and the NDs as well as balanicng character stories
i will try to pos t a new episode every week maybe on Saturday or Sunday
Ok so here is the Main Cast besides, Sue, Coach Roz, Will, and Emma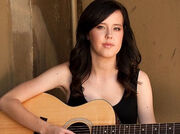 Sophomore


Youtube: christinemariesings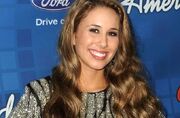 · Freshman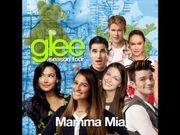 · Junior Youtube: MattTaylor813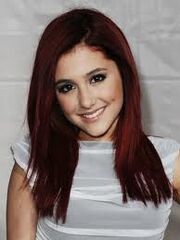 she has a really great role
sophomore
TT leader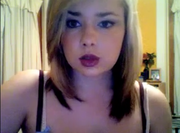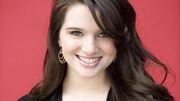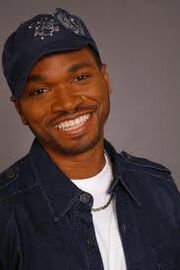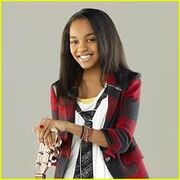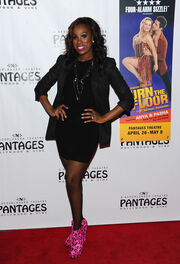 sophomore
he's from the voice

freshman
youtube: broadwaybaby0303
Junior

American Idol Season 9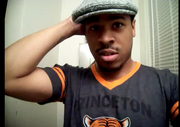 Senior

the voice
Youtube: jessecampbell
Freshman
3mcclaingirls

· Sophomore
she was on American Idol a few years back
Soulful, R&B stuff

Junior

youtube: videos1

Coming soon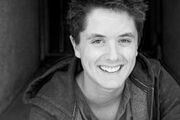 Sophomore

also from the voice
Youtube: pipandrew1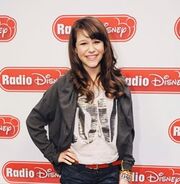 sophomore
Youtube; ShealeighDaily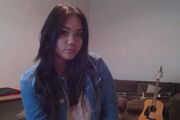 Sophomore
Youtube: KelseyLujan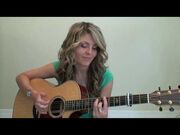 Shirley Beck's mother
possible recurring
youtube: jennimo26o
its up: http://glee.wikia.com/wiki/User_blog:Nayaforever/Pilot