Hello Gleeks!

Guess what!?!? Dianna Agron has cut off her long locks and went for a shorter do! A video posted on her Tumblr, showed Tyler Shields, a photographer, friend, and apparently hairstylist styling it! Jenna Ushkowitz makes a quick cameo, and possibly Lea Michele as well (her voice is very similar to Jenna's)!!!! What do you think?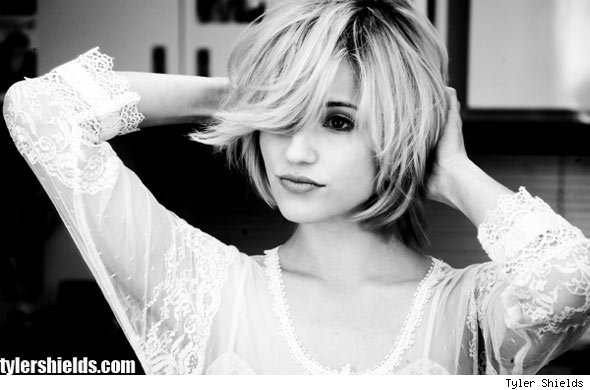 Personally, I think it's all kinds of awesome! And she looks even better! I might even go out and get my hair cut like this!
---
Update: Have you seen Chord Overstreet's new style? Check it out here!
---