Waiting for a Girl Like You by Foreigner (Near Unplugged version) is featured in Pot o' Gold, the fourth episode of Season Three. It is sung by Puck. 
During the performance, Shelby watches Puck intensely as he serenades Beth with the song in order to calm her down.
Lyrics
Puck:
So long
I've been looking too hard, I've waited too long
Sometimes I don't know what I will find
I only know it's a matter of time
When you love someone
When you love someone

It feels so right, so warm and true
I need to know if you feel it too

Maybe I'm wrong
Won't you tell me if I'm coming on too strong?
This heart of mine has been hurt before
This time I wanna be sure

I've been waiting for a girl like you
To come into my life
I've been waiting for a girl like you
A love that will survive
I've been waiting for someone new
To make me feel alive
Yeah, waiting for a girl like you
To come into my life
Trivia
This song was featured on The Glee Project and was sung by Blake and Nellie, but the lyrics were slightly changed.
Gallery
Videos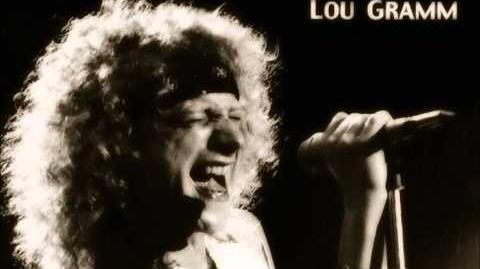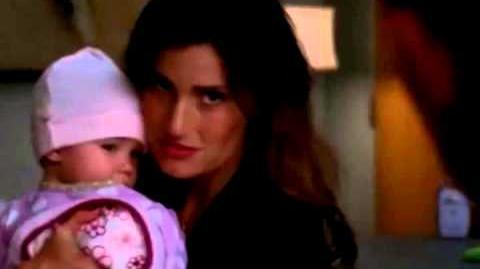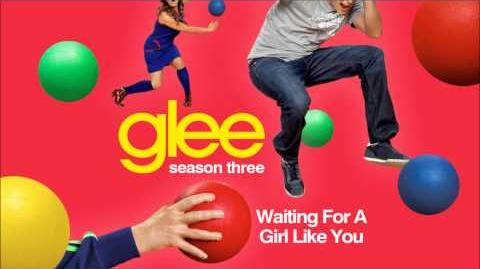 Ad blocker interference detected!
Wikia is a free-to-use site that makes money from advertising. We have a modified experience for viewers using ad blockers

Wikia is not accessible if you've made further modifications. Remove the custom ad blocker rule(s) and the page will load as expected.